Tammy Vander Hey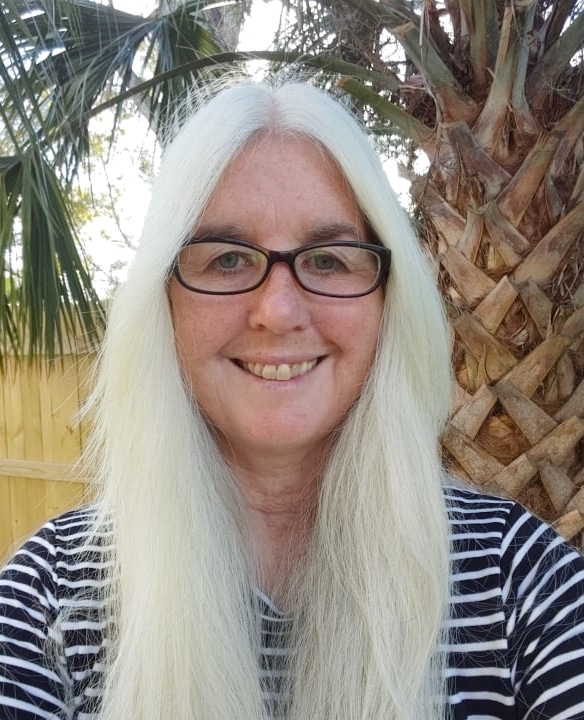 Software Developer
Tammy Vander Hey joined IHMC as a software developer with the robotics group in January 2022. She has a bachelor's degree in mathematics from the University of West Florida.
Before joining IHMC, she worked as a software engineering professional with more than 30 years' experience in project management, development, testing, and implementation of software solutions to solve problems for military, financial industry, wholesale distributor, and academia. She has worked for companies such as Capstone Corporation, General Dynamics Information Technology, Raytheon Systems Company, Pensacola State College, and Liberty Funds Group. She has a certification in Security+ from CompTIA.
Tammy's hobbies are skating, kayaking, hiking, riding bicycles, and origami. She has been a member of Ocean Hour since 2016. Ocean Hour is a group of dedicated people who organize weekly cleanups of the local beaches and waterways.