Merlyn Guevara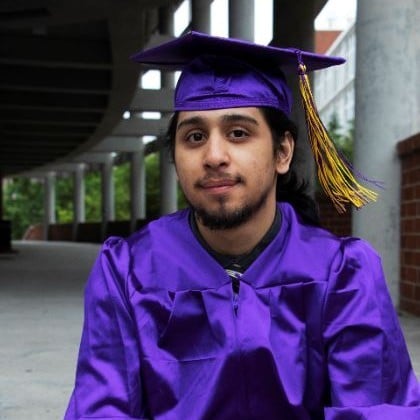 Research Associate
Merlyn Guevara is a Research Associate at IHMC. He earned a bachelor's degree in computer science — with a minor in film theory — from East Carolina University. He is Coast Rican and grew up in Charlotte, N.C.
For his professional career, has been developing VR simulations for the HTC Vive/Pro and the Oculus Quest 2.
Aside from work, he is a dog lover and spends a lot of time outdoors with his pups. He also plays electric guitar, and recently has gotten into grappling and martial arts. You can also often find him gaming or re-watching a movie he loves.