Lindsey Jurgensen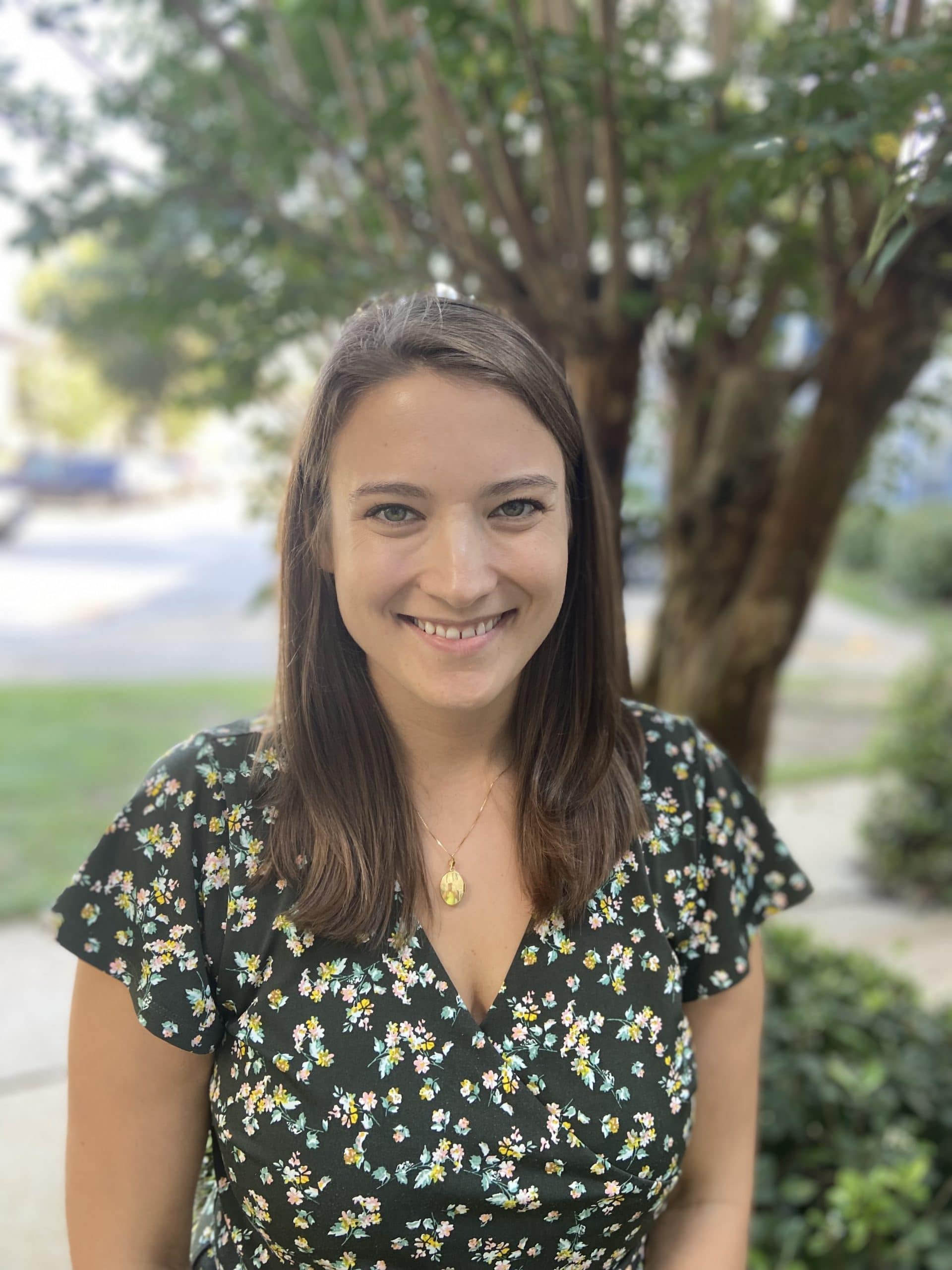 Research Coordinator
Lindsey Jurgensen is a Research Coordinator for the Robotics Lab at IHMC. Her work is focused on interfacing with the robotics lab team members and research scientists and providing support for the robotics lab programs. She is also involved in event coordination for the robotics lab and various programmatic responsibilities.
Lindsey received her Bachelor of Science in Elementary Education from the School of Education at the University of West Florida in 2015. She is certified as a K-6 general education instructor as well as a K-12 Exceptional Student Educator. Prior to joining the Robotics Lab team, Lindsey spent six years teaching elementary school in Escambia County, Florida, and in Santa Rosa County, Florida.
In her free time, Lindsey likes to read, run, play her keyboard, and chill on the beach with her husband. In December 2020 she completed the Mississippi Gulf Coast Marathon, her first marathon. Currently, she is exploring Crossfit, and generally enjoys an active lifestyle.