Giacomo Benincasa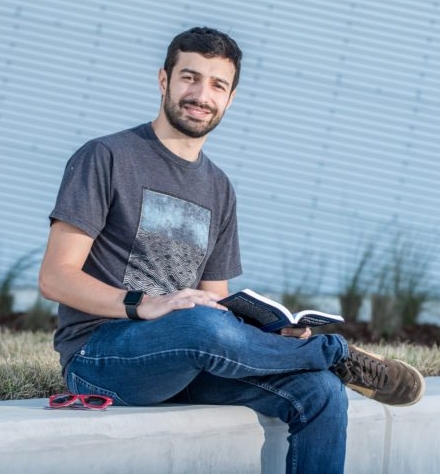 Expanded Links
Research Associate
Giacomo is a Research Associate at IHMC, his main interest are Mobile (Social) Networks, Edge Computing, the Internet-of-Things, Recommendation Systems, and Big Data.
Under the direction of Dr. Niranjan Suri, Giacomo designed and developed the Proactive Dissemination Service (DSPro), a peer-to-peer, disruption tolerant, middleware that exploits the notion of Value-of-Information to efficiently distribute data in constrained and unreliable networks.
He is also involved in the DARPA SocialSim project as part of a team led by Dr. Kristy Hollingshead working on large computational simulation of online social behavior.
Giacomo received a M.S. in Computer Engineering from the University of Florida, and a B.S and M.S in Computer Engineering from the University of Modena and Reggio Emilia (Italy).