Brandon Shrewsbury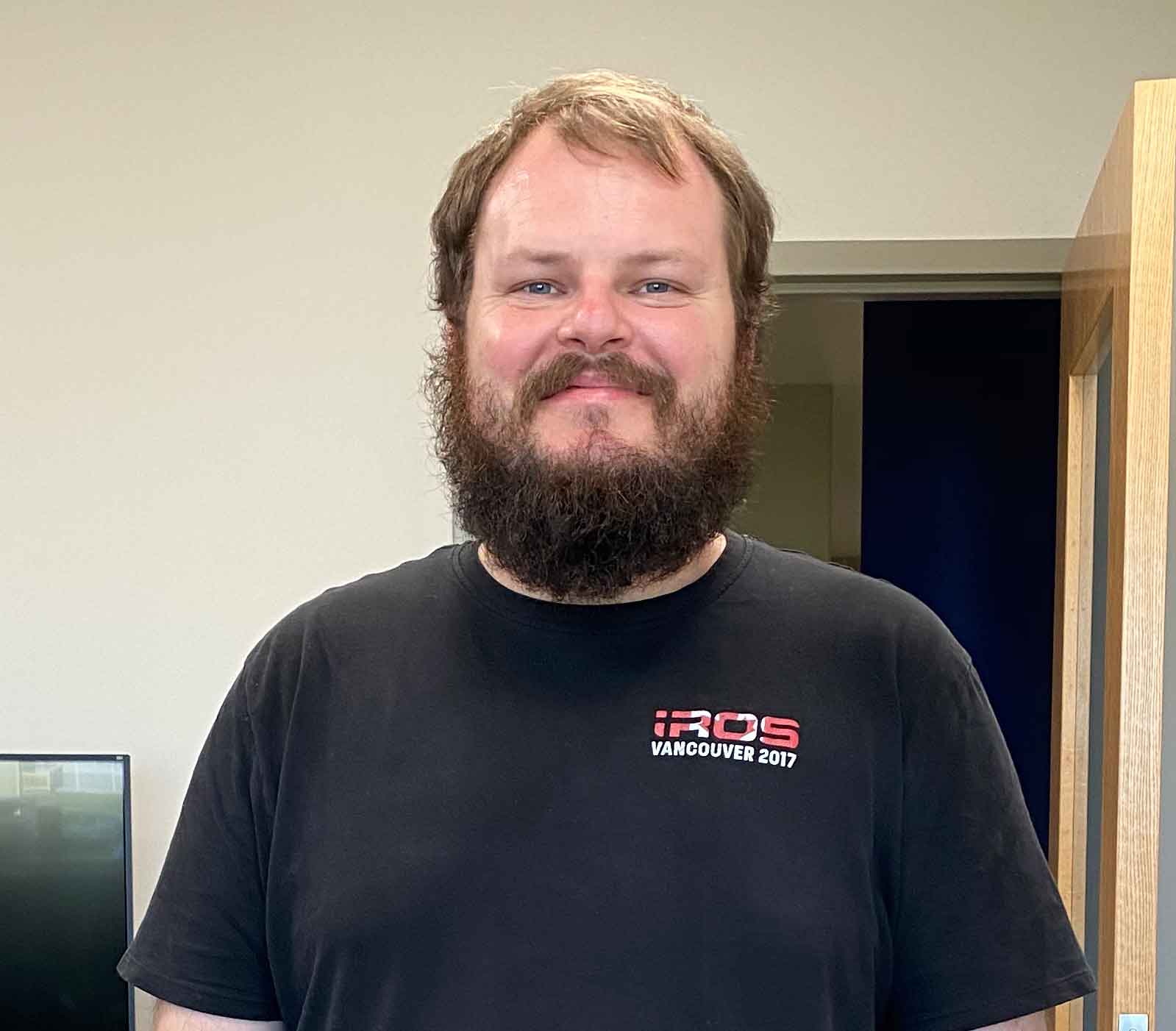 Research Associate
Brandon is a research associate at IHMC working in the robotics lab, initially focused on the DARPA Robotics Challenge. Brandon is currently a Ph.D. student at Texas A&M, working under Dr. Murphy in the Center for Robot Assisted Search and Rescue (CRASAR).
He earned a bachelor's degree in computer science from the University of West Georgia and spent time as an Air Control Electronic Operator in the U.S. Marine Corps. He has experience with disaster robotics through academia and deployment experience through his enlistment in the Marines.
Brandon enjoys finding fun ways to use technology to help alleviate the worlds problems. He has experience using haptic feedback to augment sensory perception and using game peripherals to help rehabilitate amputee and stroke patients. In his off time, he enjoys spending time with his family and enjoying the sunny weather in Pensacola.