Brittany Neilson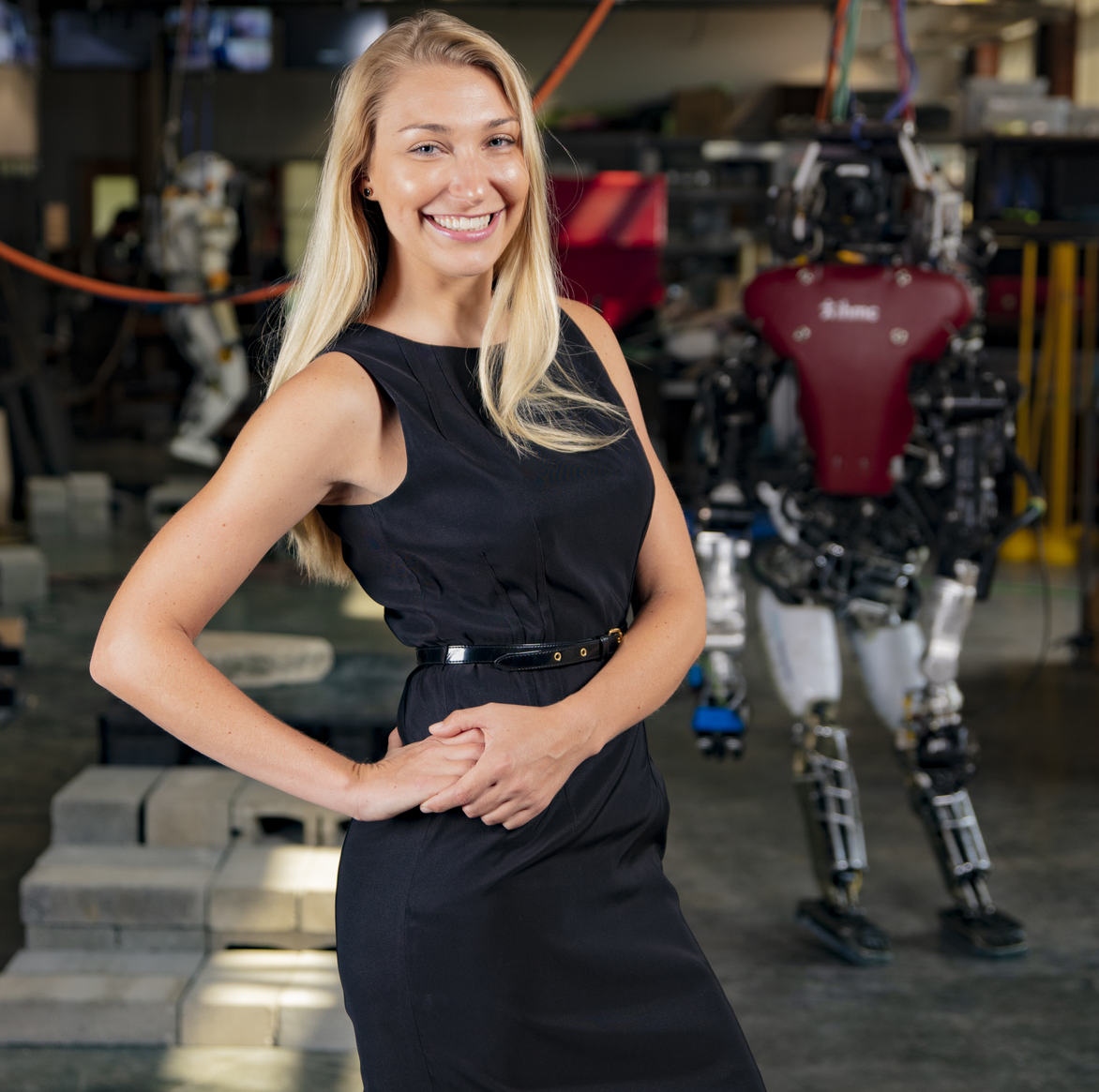 Expanded Links
Research Scientist
Brittany Neilson is a human factors psychologist, meaning she studies human cognitive abilities and limitations and applies this knowledge to the design of systems to reduce human error and ultimately improve the safety of human operators. While her previous research has been broad, including assessing performance impacts of perceptual-motor distortions associated with the laparoscopic environment, the cognitive benefits that result from a break taken in nature, and aiding in the testing of a biocybernetic system for physiological self-regulation training, her present interest is improving human-system interactions for aerospace systems. She is currently working with Dr. Jeff Phillips at IHMC within this domain. She is employed as a research contractor for the Naval Aeromedical Research Unit-Dayton with Drs. Eric Robinson and Kara Blacker and is currently located at the Naval Air Station Pensacola.
She has published in peer-reviewed academic journals on understanding stress and mental workload in attentionally demanding environments as well as potential mitigations for mental overload. She has over 35 conference presentations and has received two awards for her research presented at conferences, including most innovative research and best poster award.
She has received four NASA Space Grant Consortium Graduate Student Fellowships throughout her graduate education and was awarded the Texas Tech University Graduate Research Support Award to aid in funding her dissertation. Brittany was recognized by the Human Factors and Ergonomics Society as an honors student for her academic performance and publication record. She was also a two-time NASA Langley Aerospace Research Student Scholar, which afforded her the opportunity to intern at NASA Langley Research Center under the supervision of Dr. Alan Pope and Chad Stephens.
She received her M.A. in human factors psychology from Texas Tech University and is currently a doctoral candidate at TTU, completing her dissertation remotely. She is new in her career, excited by the opportunity to learn from others, and hopes to support the research conducted by the human performance team and other relevant teams at IHMC.