Blake Ordway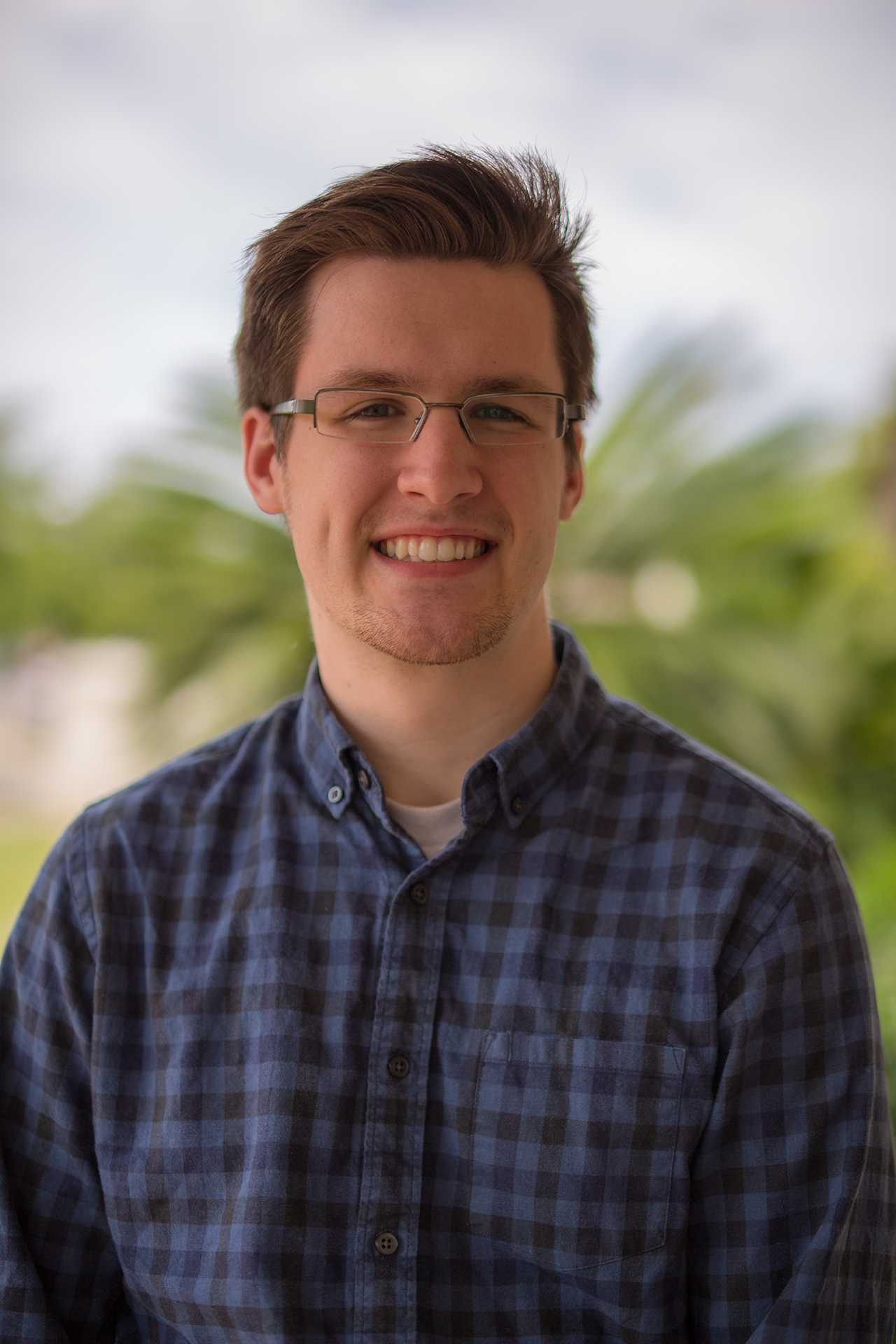 Research Associate
After studying Computer Information Systems for three years Pensacola Christian College and graduating in May of 2017 with a B.S., Blake is now working with Niranjan Suri's NOMADS group on adaptive middleware and other related projects. He is currently working on his Master's degree in Data Science online at the University of Illinois Urbana–Champaign. His areas of interests in the realm of data science include curation, analysis, and visualization of data.
While working part-time in the research lab, Blake worked on various projects. The first major project was working on a Contextual Driving Platform that integrated autonomous vehicles alongside legacy (human-operated) vehicles. The Unity game engine was used to simulate this futuristic real-world scenario in which a human driver could drive, in VR, with driverless cars. After finishing the project with a demo at the Mobile World Conference, Blake moved on to working on a project that falls under the topic of adaptive middleware. From the base level of arresting traffic information, to the visualization of the networks, Blake has had his hand in various levels of this project.
Blake's hobbies include learning new technologies at work, weightlifting, and playing video games.